About
Corporate crookedness. Family feuding. Hilariously half-baked decisions. Host Lauren Ober tackles some of the most spectacular business failures of all time, and what could have been done to avoid them. Some of these stories are shocking. Some are funny. Some are just downright sad. But each one will give you a totally new perspective on big business… and big failure. From American Public Media and the Carlson School of Management at the University of Minnesota.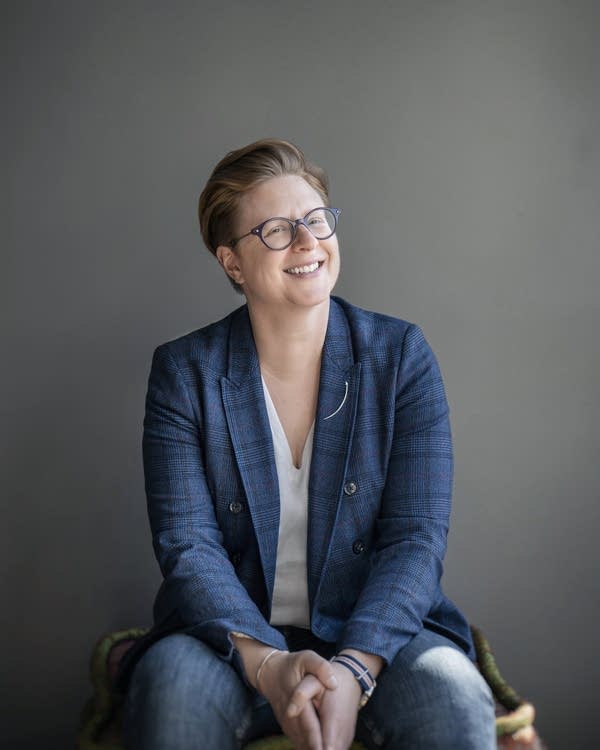 Lauren Ober
Lauren Ober is the host and producer of Spectacular Failures and has been known to fail a time or two. Prior to that she hosted and produced WAMU & NPR's The Big Listen. In a life before hosting, Lauren was an award-winning public radio reporter, producing stories for outlets like NPR, 99% Invisible and Criminal. Lauren once won a regional Emmy and is hoping to nab the elusive regional EGOT before she dies. She is a graduate of the Transom Story Workshop, Syracuse University and American University. A proud Pittsburgh native, Lauren currently lives in the 51st state.
Whitney Jones
Whitney Jones is a public radio/podcast producer whose previous work includes Pitch, a music journalism show he co-created and co-hosted, as well as production credits from all over the public radio/podcast world from Studio 360, to The Moth, to Missing Richard Simmons, to 99% Invisible. Whitney's work has aired around the world on NPR, BBC, CBC, local public radio stations, and on numerous podcasts. Whitney's work reflects his deep interest in news, politics, arts, and culture.
Kristina Lopez
Kristina is a Digital Producer for The Hilarious World of Depression, Brains On, and more. In 2017, she was an AIR New Voices scholar and led a panel at WNYC's Werk It Festival about her personal podcast, Plz Advise. In 2019, Kristina participated in Poynter's Leadership Academy for Women in Digital Media. She wants to be friends with your dog.